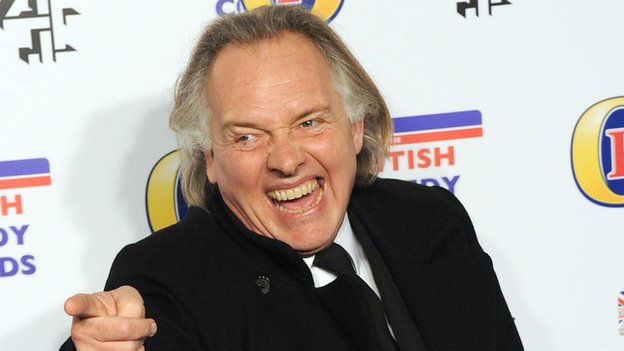 It's been just over a year since Rik Mayall died. He was one of my all time comedy heroes always guaranteed to bring a smile to my face, I grew up watching Rik in many of his incredible tv programmes and film work such as the young ones, bottom and the brilliant Drop Dead Fred!
Rik made me laugh so much and laughing is so important, feeling happy, smiling and laughing is without doubt one of our miracles of life. I'm not a comedian, but I am part of a wonderful team that can and does make people smile everyday and that is something I am very grateful for.
Rip Rik, thanks for the laughs you will always be missed.